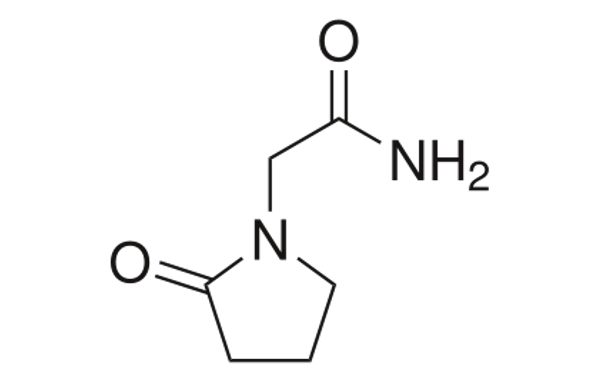 Piracetam works by increasing acetylcholine uptake and utilization in specific regions of the brain responsible for memory formation.1 Like choline, piracetam can work on its own, but delivers a much stronger punch when combined with choline.

---
References
Winblad, Bengt. "Piracetam: a review of pharmacological properties and clinical uses." CNS drug reviews 11.2 (2005): 169-182.
Wikipedia, Piracetam: Piracetam.