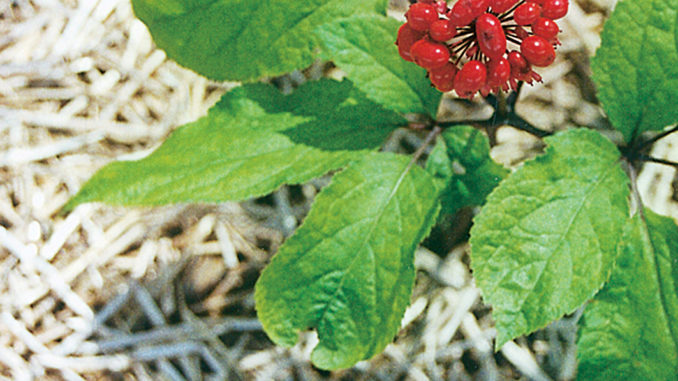 Quite possibly the most researched nootropic, Asian ginseng has been shown to improve memory, enhance focus and attention, and boost mood. It may even be able to improve performance (both reaction time and endurance).1-3

---
References
Kiefer, D., & Pantuso, T. (2003). Panax ginseng. American Family Physician, 68(8), 1539-1544.
Kennedy, David O., and Andrew B. Scholey. "Ginseng: potential for the enhancement of cognitive performance and mood." Pharmacology Biochemistry and Behavior 75.3 (2003): 687-700.
Bucci, Luke R. "Selected herbals and human exercise performance–." The American journal of clinical nutrition 72.2 (2000): 624S-636S.
"Asian Ginseng". National Center for Complementary and Integrative Health (NCCIH). September 2016.
Mahady, Gail B.; Fong, Harry H.S.; Farnsworth, N.R. (2001). Botanical Dietary Supplements. CRC Press. pp. 207–215.
Wikipedia Panax ginseng: https://en.wikipedia.org/wiki/Panax_ginseng.