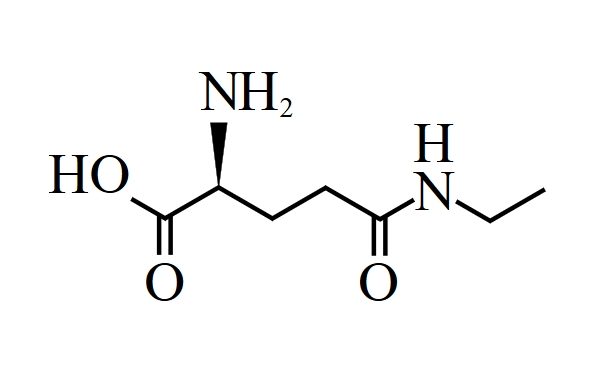 Naturally found in both green and black tea, L-theanine is an amino acid that relieves stress and stimulates neurotransmitters in the brain. This simultaneously relaxes the body while creating a relaxed, yet alert state that allows users to focus without natural stressors.

L-theanine, a nonprotein amino acid common in green tea leaves, can have a significant impact on reducing stress levels. Add caffeine to the mix, and you may experience greater improvements in mood, reduced levels of stress, and an increased ability to focus.
Studies looking at the effects of both L-theanine and caffeine have found a rise in focus, motivation, and mood, improved alpha wave levels (a sign of relaxation), and reduced heart rate and blood pressure.1-3 It seems as though adding theanine to the mix negates many of the side effects of excessive caffeine usage while enhancing the positives.
The combination of theanine and caffeine has been shown to promote faster simple reaction time, faster numeric working memory reaction time and improved sentence verification accuracy. Due to this, the combination has become popular over recent years as a nootropic supplement typically found in the form of a pill, drink, or gum.
Theanine has been reported to raise levels of brain serotonin, dopamine, and GABA, with possible improvement in specific memory and learning tasks. TBS Ingredient ID (TBSI ID): IS3519C0.
---
Supplements with L-Theanine:
---
References